Corporate Security Services
Whether it is protecting private corporate security assets or personal lives, we at Pioneer Security Services provide the best-in-class and robust infrastructure and personnel for doing so. We are a reputed security firm, which is renowned for providing corporate security services with 24-hour management supervision and daily security reports.
Commercial and office complexes
Industrial and manufacturing zones
Apartments and residential complexes
Hotels and hospitality sector
And many more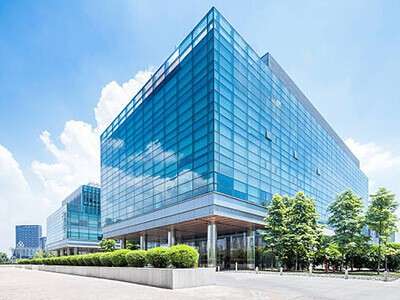 We are adept at providing corporate security services such as
Employees & Visitor gate access control
Visitor and VIP escort
Office security patrol
Equipment movement/watch log
Material In-Out Register
Daily activities logs
24-hour guards service Handling of special or unusual circumstances
Investigate all thefts and unusual incidents
Investigate suspicious persons and vehicles
Create professionally written reports and records
Assisting in design and application of Closed circuit TV
Why you should Hire Us
At Pioneer we have specialized expertise in providing services to various segments in the corporate world. We also provide value added services for special events, conferences and many more.
We are also capable of providing immediate personnel replacement and daily security reports, which can be submitted to an authorized client representative. We also provide other value-added services at short notice to meet your specific requirements.
What Next?
Call us to know more about our Corporate Security Services. Let us know how we can help you.