Securing Your Trust
PIONEER SECURITY SOLUTIONS PRIVATE LIMITED
We take this opportunity to introduce our security solutions company – Pioneer to you. With the motto of "Securing our Trust", we not only provide you the best-in-class security services through educated and professional security personnel but also disciplined and a trained force that has some of the best skills essential for superior performance.
our
OBJECTIVES
Operational Excellence
Superior Ethics
Better Training
High Commitment
Alertness & Dedication
Best Practices Implementation
pioneer viasys secure solutions
PIONEER IN SOLAR TECH SECURITY
POWERFUL, ELEGANT, INTELLIGENT PHYSICAL SECURITY

TURN-KEY
INTEGRATOR
Flexible Designs with Rugged Standards

GUARDING
STRENGTH
Well trained & Fearless Guards for Intervention

LOW FALSE
ALARMS
Intelligent Video Analytics Tailored for PV.
EXPANDABLE
SYSTEM
Powerful Software,
Modular Infrastructure
Reliable Security Services For Solar Power Plants
With the rapid growth in solar technology over the last few years, there is a growing demand for solar power modules and components. Unfortunately, this makes solar power plants a target for theft and sabotage. Security services for solar plants hence becomes a key priority for plant operators and managers.
Incidents of theft and vandalism have become common, especially in remote areas. This is primarily because of the expensive and highly engineered components found at most solar power plants. With the effort and investment you've put into setting up your solar power plant, we make sure that no one can come in and disrupt the security of your infrastructure.
With us, your solar power plant is in the safest hands possible.
It is difficult to predict when or where a theft or incident could take place. With our sophisticated alarm systems, we can quickly find out if there is suspicious activity and take immediate preventive action.
Engaging third-party security services for solar setups is also recommended as sometimes, incidents can take place internally. Insiders who have the information can share the location of equipment with thieves, or carry out the theft themselves.
Security that is powerful, elegant and intelligent – feel safer and more protected
We provide a wide range of security measures to safeguard your plant, such as:
Access control : to allow site access only for permitted individuals carrying identification
Equipment staging : regular record and inventory checking to assess the daily situation and find any missing inventory
24/7 On-site Security : in addition to our security equipment, we also employ security guards to man the site and deter theft or criminal incidents. The number of guards is decided based on the size of the plant.
Constant surveillance through CCTVs: we advise our clients on both camera design and installation location to ensure best results for securing your site.
Don't wait for an incident to take place before you put in place a system that you can depend upon. Contact us today to figure out a comprehensive and customized plan to safeguard and secure your site. Leave the stress and the worry to us, and in return you can have a good night's sleep knowing that your equipment and solar power plant is in safe hands.
Read More
our valuable
CLIENTS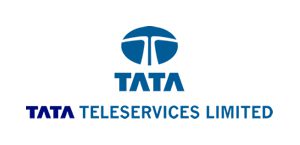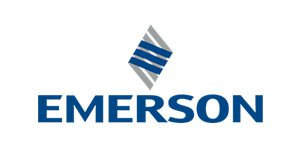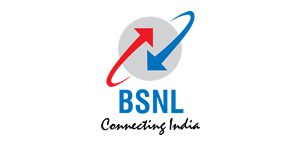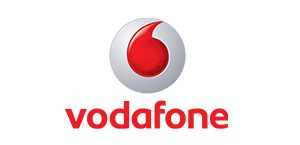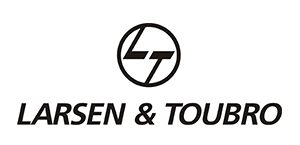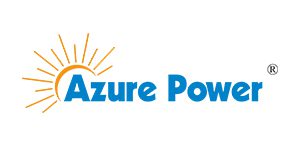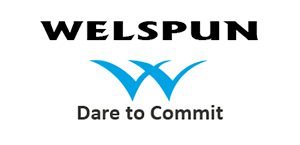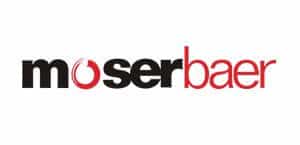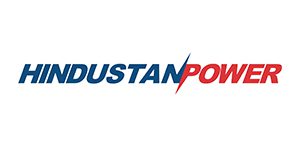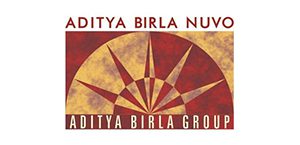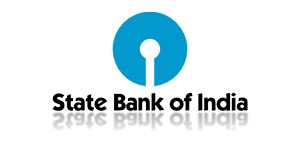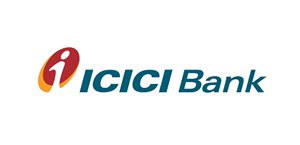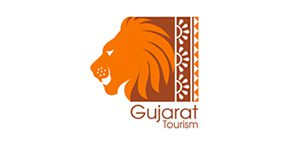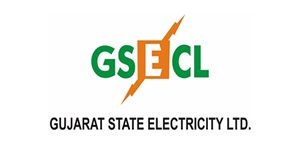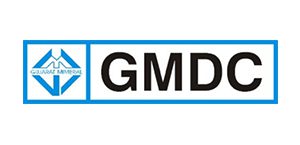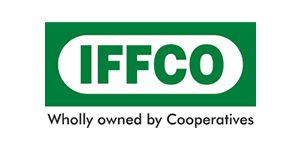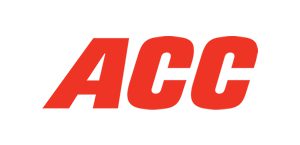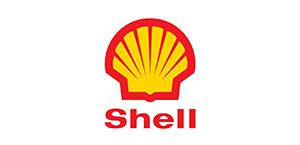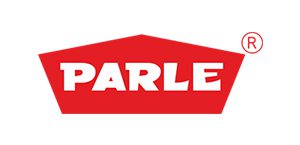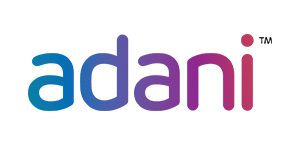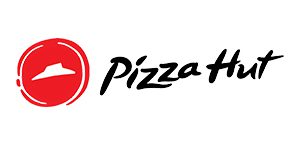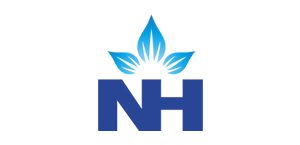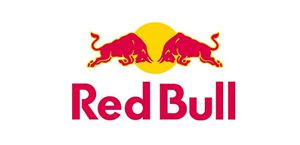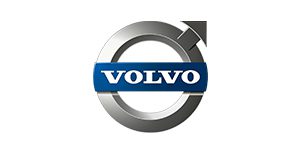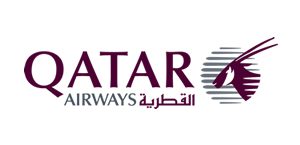 AVAIL OUR SERVICES
We believe in to fulfill commitment by providing trained, disciplined, motivated security personnel upto the level of our client's satisfaction.